In China Charity Festival, Vatti Won A Responsibility Brand Award
In China Charity Festival, Vatti Won A Responsibility Brand Award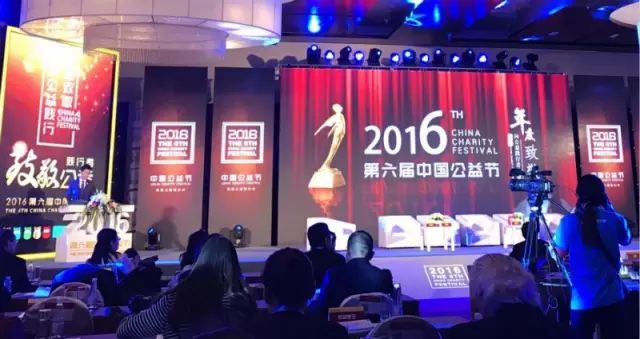 On January 10th to 11th, the Sixth China Charity festival held in Beijing. As the most influential annual charity event, this festival attracted a number of people of public welfare in business, politics, academic, media, culture and arts with a hundred media reporting. With its perseverance and contribution in the public welfare, Vatti won the "2016 Annual Responsibility Brand Award" in this China Charity festival. It is known that China Charity festival, established in 2011, is the first festival named charity launched by the mass media jointly, which is designed to promote the spirit of public welfare and advocate public welfare activity. After six years of growth, China Charity Festival has taken an important part to promote the development of China public welfare.

Over the years, Vatti has always taken public welfare as its mission and has participated in various public welfare activities. Whether it is in the 1998 flood, or in the 2008 Wenchuan earthquake, Vatti donated money and relief items to the disaster areas.
In 2005, Vatti founded "1 +2" Red Scarf assisting work, which has funded nearly 3,000 poor students to return to primary school. In addition, we have also donated 3 hope primary schools, a hospital, a library, a canteen and funded many students of five special schools.
Vatti's public service has never stopped. In April 2016, Vatti responded to the call of the China Youth Foundation to start the "Hope Kitchen" project. Vatti financed 13 poor primary schools in Yunnan and Guangxi to build clean and well-equipped kitchens for children to eat at ease and grow up healthily.
On August 24, 2016, Vatti carried out an activity to aid over 150 impoverished students in Atushi Town, Xinjiang by donating a total of 400,000 RMB of grants and materials to help them through difficulties and improve their lives.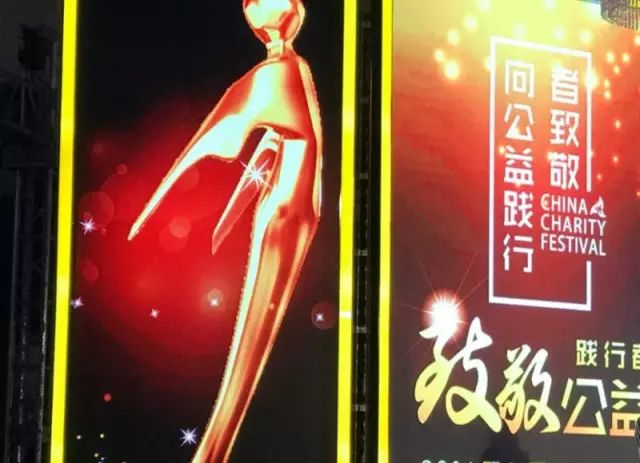 The "2016 Annual Responsibility Brand Award" is not only a recognition to Vatti public welfare, but also a new milestone of Vatti public welfare. Vatti will continue to engage in the public welfare and spread positive power to the society, thus leading more people to concern about and participate in public welfare.